Lindsay Subscription
$

45.00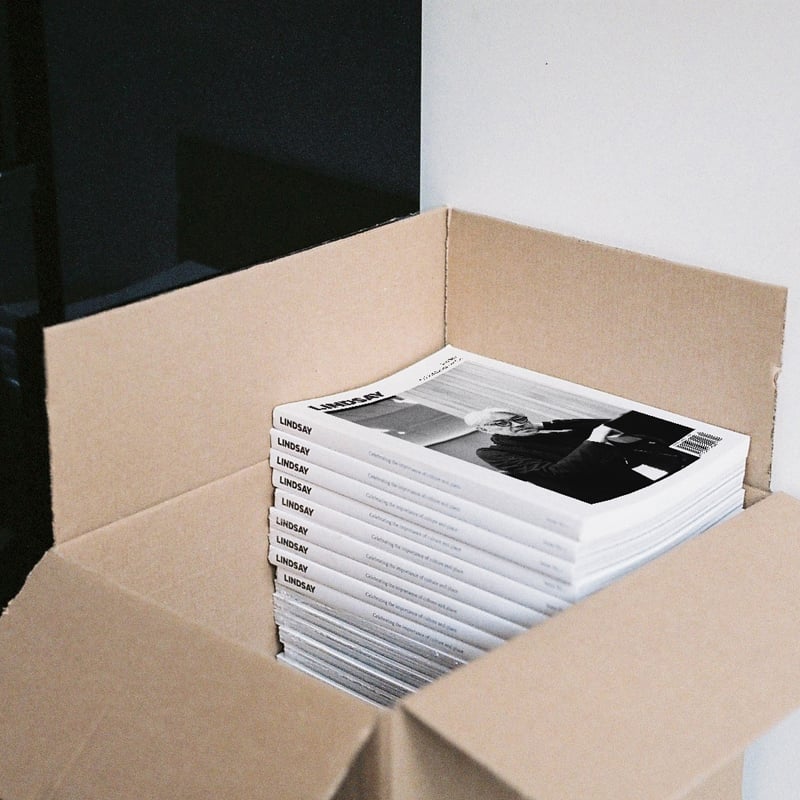 This subscription begins with Lindsay Issue No. 2 (which will be posted out immediately), and a copy of Issue No. 3 will arrive in March/April 2019. You will then be prompted to renew your subscription if you wish to do so.
In Issue No. 2 we meet New York-based Japanese composer Ryuichi Sakamoto, NASA astronaut Stephanie Wilson, and Croatian painter Stipe Nobilo. We discover how the French protect their language, why nostalgia blurs our memory, why Indo-Chinese cuisine is so elusive, and the way women—all around the world—have used textiles as their political voice. We learn about the 70s music movement lovers rock, how to play the African board game oware, and the steps to prepare a boisterous Korean barbecue. And we see what it's like to go to Feria de Jerez, eat in Hong Kong, and have a home filled with Mexican plantlife.
Lindsay is a 160-page celebration of the world printed in the Netherlands by NPN Drukkers on Arctic's Munken Lynx Rough (FSCTM and PEFC certified) with a European Otabind for easy reading. This keepsake measures in at 240mm high x 170mm wide.